Search Engine Optimization
Boost your online presence and conquer search engine rankings with strategic SEO solutions
Social Media Marketing
Avail our basic social media management plan that includes designing, content/copywriting and query management.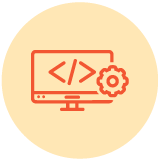 Web Development
Building the Digital World, One Line of Code at a Time with Unimind Studios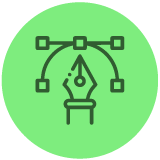 Graphics Designing
Transcending Boundaries: Elevate Your Vision with Unimind Studios
2D/3D Video Eiditing
Unimind Studios: Crafting Visual Marvels in 2D/3D Video Editing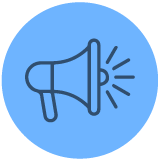 Branding
Your Path to Memorable Branding with Unimind Studios
Boosts Your Website Traffic!
Are you looking to take your online presence to new heights? Unimind Studios has the perfect solution for you.
Our expert team of digital marketing strategists employs cutting-edge techniques and creative prowess to drive a surge of targeted traffic to your website. From search engine optimization (SEO) and pay-per-click (PPC) campaigns to social media marketing and content optimization, we tailor our strategies to fit your unique business goals.
Fresh Ideas for Every Business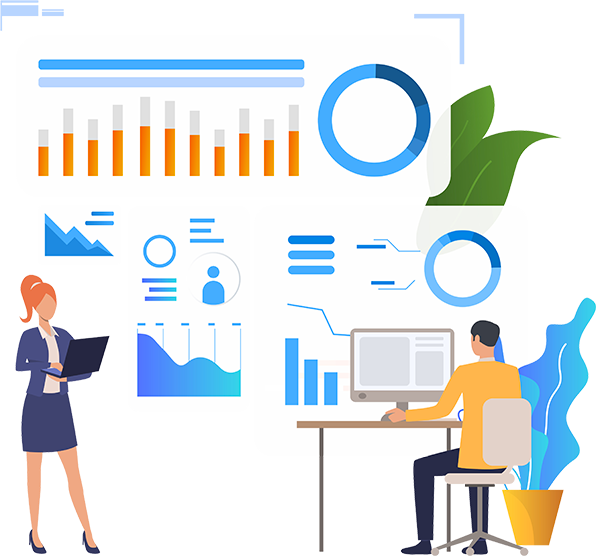 Creative Approach
Creativity is at the heart of everything we do. We believe that every brand, project, and idea has the potential to shine uniquely in the digital world.
Guaranteed Success
We are committed to delivering not just promises, but tangible results. Our proven track record of success speaks volumes about our dedication to empowering your brand or business.
SEO Optimization
Our skilled team of SEO specialists is dedicated to driving your website to the top of search engine rankings, attracting more qualified organic traffic to your virtual doorstep.
Our journey began with a spark of innovation, as they set out to redefine the landscape of branding, web development, and digital marketing.
2018
Inception of Unimind
Where Creativity Meets Technology
2019
Our Digital Odyssey
Unimind's Journey to Empower Brands
2020
Unraveling the Vision
How Unimind Redefined Digital Marketing
2021
Crafting Success
The Evolution of Unimind's Impactful Strategies
2022
Company Established
Pioneering Growth in the Digital Landscape
A Fusion of Creative Minds, Driving Digital Excellence Together
Zulfiqar Ahmad

Chief Executives

M. Ali Khan

Director & CTO

Mahin Jahngir

SEO Senior Manager

Zeeshan Ahmed

Director & Visual Artist

Muhammad Ali

Head Of Designing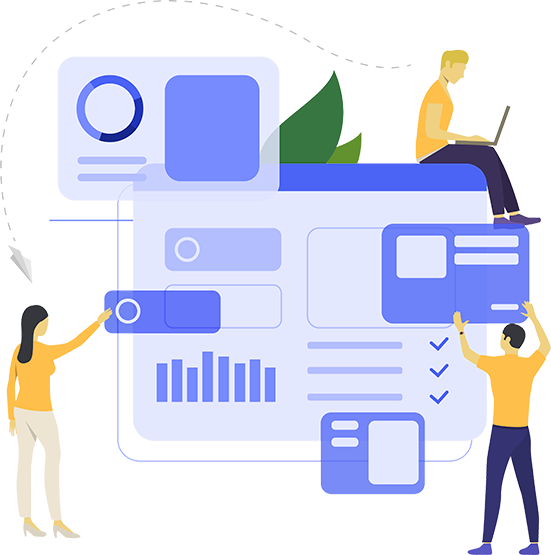 Save Time & Effort
With the Unimind Studios

First Working Process
For startups and growing businesses, an online specialist can develop a digital marketing plan to help you grow.

Dedicated Team Member
Your digital consultant will also be able to kickstart campaigns and maximise your marketing budget.
24/7 Hours Support
Always Here for You: Our Team is Available Whenever You Need Us