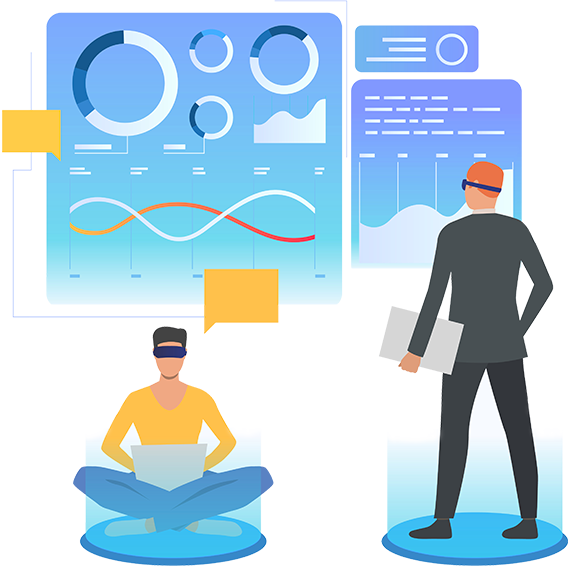 Boosts Your Website Traffic!
Are you looking to take your online presence to new heights? Unimind Studios has the perfect solution for you.
Search Engine Optimization
Boost your online presence and conquer search engine rankings with strategic SEO solutions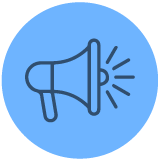 Branding
Your Path to Memorable Branding with Unimind Studios
Social Media Marketing
Avail our basic social media management plan that includes designing, content/copywriting and query management.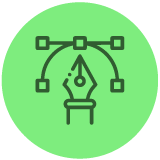 Graphics Designing
Transcending Boundaries: Elevate Your Vision with Unimind Studios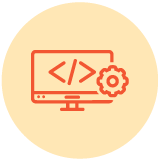 Web Development
Building the Digital World, One Line of Code at a Time with Unimind Studios
2D/3D Video Eiditing
Unimind Studios: Crafting Visual Marvels in 2D/3D Video Editing
Unlock Your Website's Potential: Get a FREE SEO Analysis from Unimind Studios. Discover valuable insights to boost your online visibility and drive more targeted traffic to your business!